Bhumi Publishing 

Bhumi Publishing is committed to provide its readers – students, faculties, researchers and professionals the best of services and quality in terms of publishing and spreading knowledge all over the world. Our strong and extended online distribution network connecting readers and authors across the globe – enabling smooth and efficient flow of knowledge and learning.
Our core area of publication is basic and applied fields of Science and Technology, Humanities and social sciences. The publication variety includes reference works, monographs, textbooks and journals.
Our skilled and dedicated team keeps on searching new authors and exploring new heights with our current ones to keep in line with the market needs.
Bhumi Publishing strives to deliver personalized solutions, customized content and inventive products combined with latest digital technologies.
Vision
To be the best destination for authors, readers, researchers, students, teachers, professionals, client publishers, and educationalists.
To be a respected publisher that values diversity, nurtures talent, rewards success, and honors its responsibilities.
To anticipate change, foster creativity, and encourage risk-taking and innovation.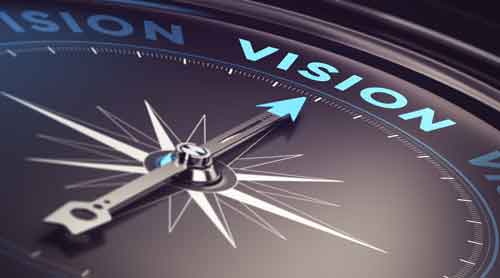 Mission:
To remain passionate about educational and research based publishing and to be committed to remain faithful, progressive and trustworthy
Open Access
We provide Open Access to our literature that provides immediate, worldwide, barrier-free access to the full text of research articles without requiring a subscription to the journal and book in which these articles are published. Accordingly, readers are allowed to copy, use, distribute, transmit and display the work publicly and to make and distribute derivative works, in any digital medium for any responsible purpose, subject to proper attribution of authorship.